Ordination of
Greta Jo Seidohl
by the Unitarian Universalist Fellowship of Huntington
❂ Saturday, March 20th, 2021 ❂
1pm PT / 2pm MT / 3pm CT / 4pm ET
Join Zoom
One and all – religious professionals, lay leaders, friends, family,
Unitarian Universalists, and beyond – are invited to celebrate as
the Unitarian Universalist Fellowship of Huntington 
ordains Greta Jo Seidohl into UU ministry.
All details on the service and participants can be found here
Give to the special offetory collection
Sign the guestbook
with blessing 
RSVP & share the event on Facebook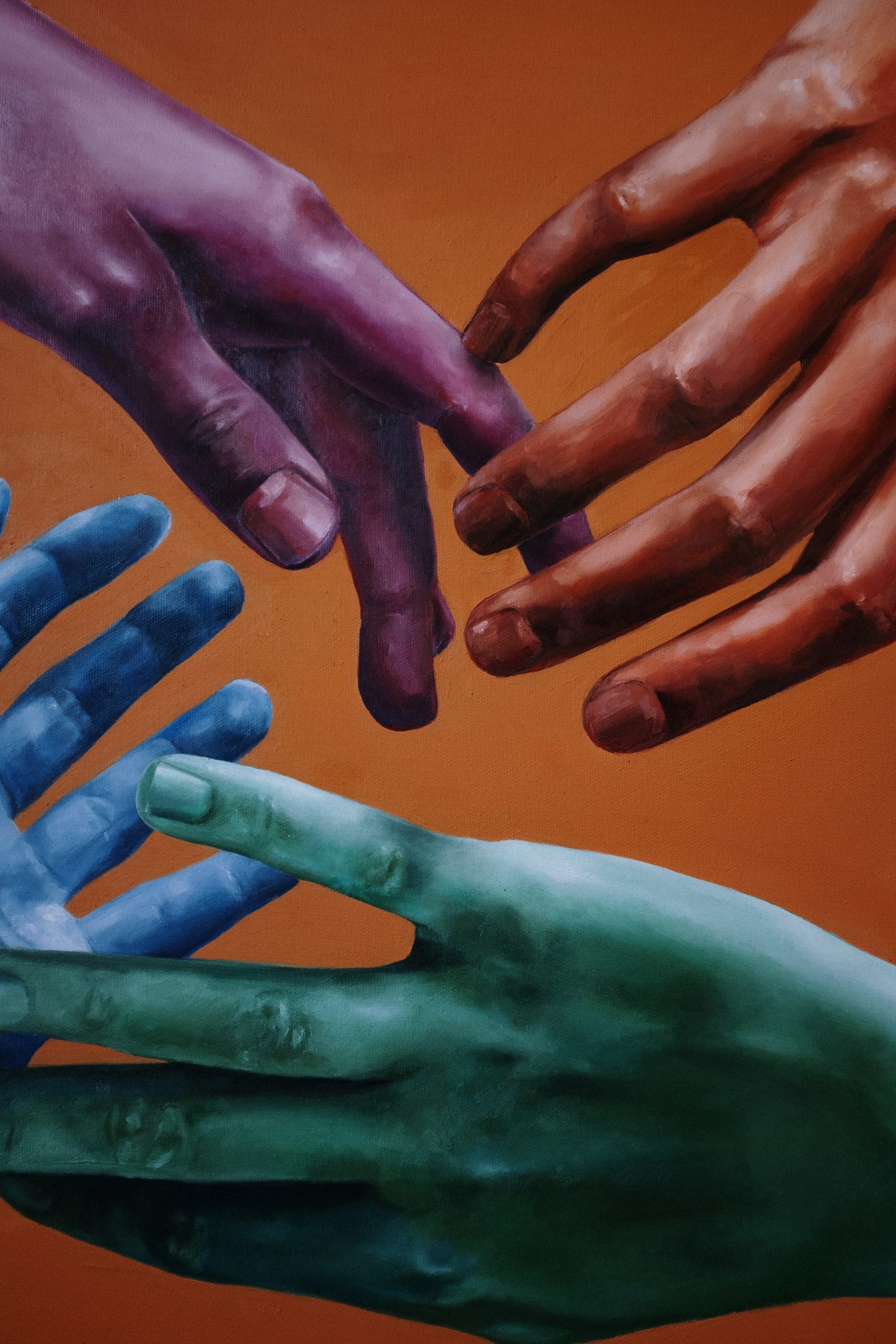 A Quilted Blessing
Traditionally,  part of the ordination ritual is a "laying on of hands" blessing. Given the virtual format of this event, we had to get creative here! 
Members of UUFH have been sent a piece of cloth – to write/draw/mark on – to hold, pray over, or bless in their own way. These will be sent to Greta Jo's family friend to created a quilted prayer shawl. 
This prayer shawl will be placed over Greta Jo's shoulders during the ordination – as an embodied blessing of the community near and far.
If you received a piece of fabric, please mail it out as soon as possible or by January 31st, 2021 using the enclosed addressed envelope.
If you are not a member of UUFH and would like to receive a cloth to bless, please reach out to Greta Jo had she'll be happy to send you one! (greta @ seidohl . com)
Photo Processional
Part of an ordination is honoring the great community that brought the ordinand to this point.
In person, religious professionals would process in at the beginning of the service to mark the sacred and special space of the occasion.
For this virtual event, all relgious professionals are invited to send in a photo – as a visual sign of your support and the presence of your spirit at this ordination.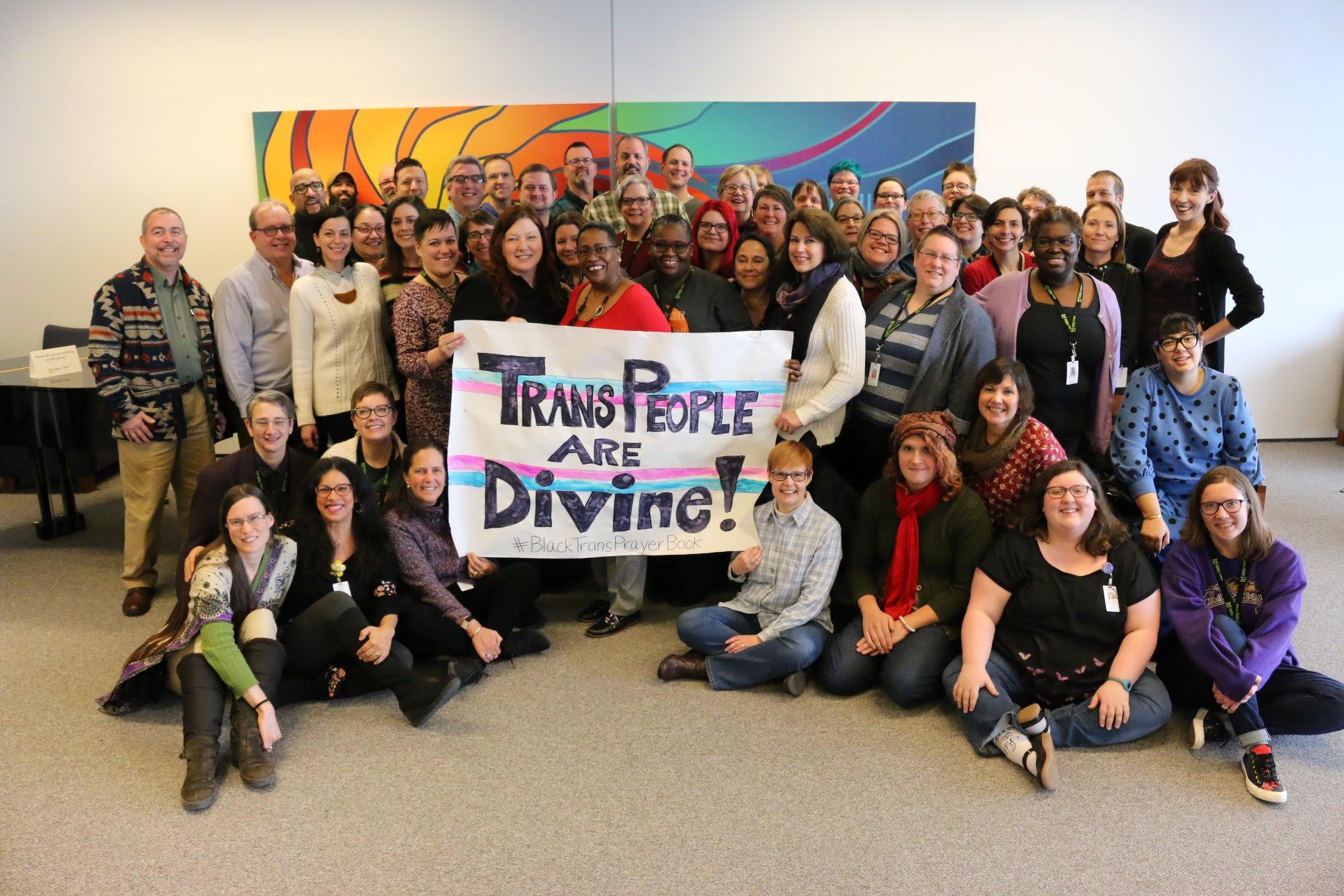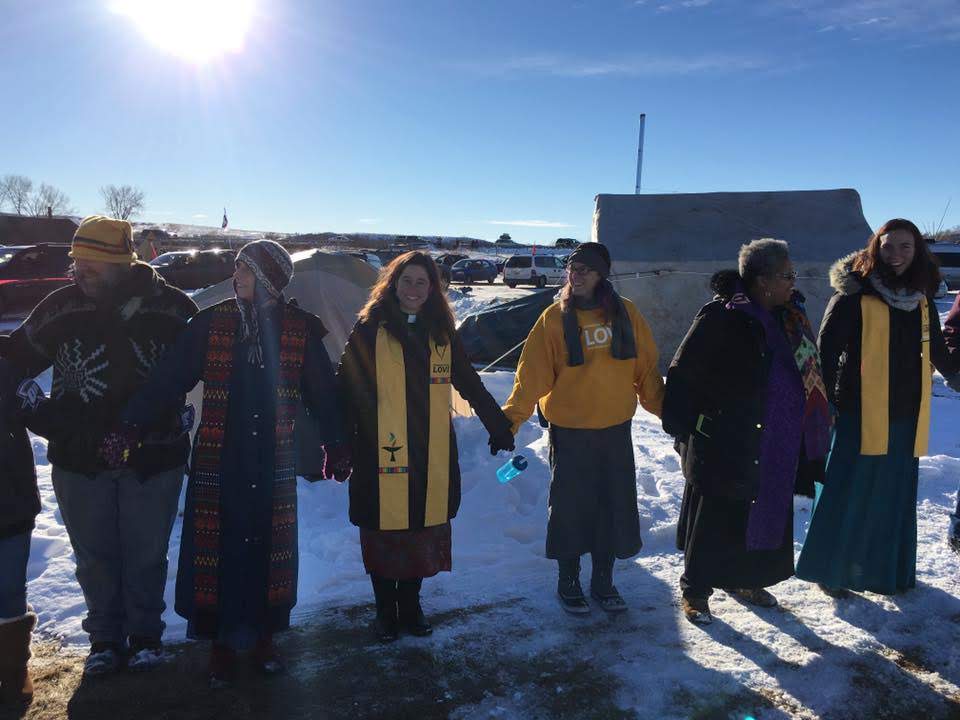 Robing Room
Prior to the ordination ceremony clergy, seminarians, religious educators, youth coordinators, music directors, administrators, and any other religious professionals are invited to join for our virtual robing room. 
This is a space to connect with colleagues, welcome each other to this occasion, center our spirits, and pray together before joining the gathered congregation for the ordination.
Join us on Zoom from:
12pm PT/1pm MT/2pm CT/3:00pm ET
What is Ordination?
If you are unfamiliar with the ritual of ordination or what it looks like for Unitarian Universalists, here is some more info:
Learn more
Ordination is one of the most important traditions of our faith. A congregation's
decision to ordain someone represents the congregation's faith in, and support
for, the ordinand's ministry.
After years of study, formation, internship – both in a congregation & a hospital, I graduated from seminary. Then I studied more & went before the Ministrial Fellowship Committee, who welcomed me into ministerial fellowship. Now Huntington, affirms my call & bestows the mantle of ministry – and the honorific of Rev.
Sometimes, the phrase "ministry" means "important work you're called to do," and we believe everyone is called to do important work.
Everyone. No ifs, ands, or buts.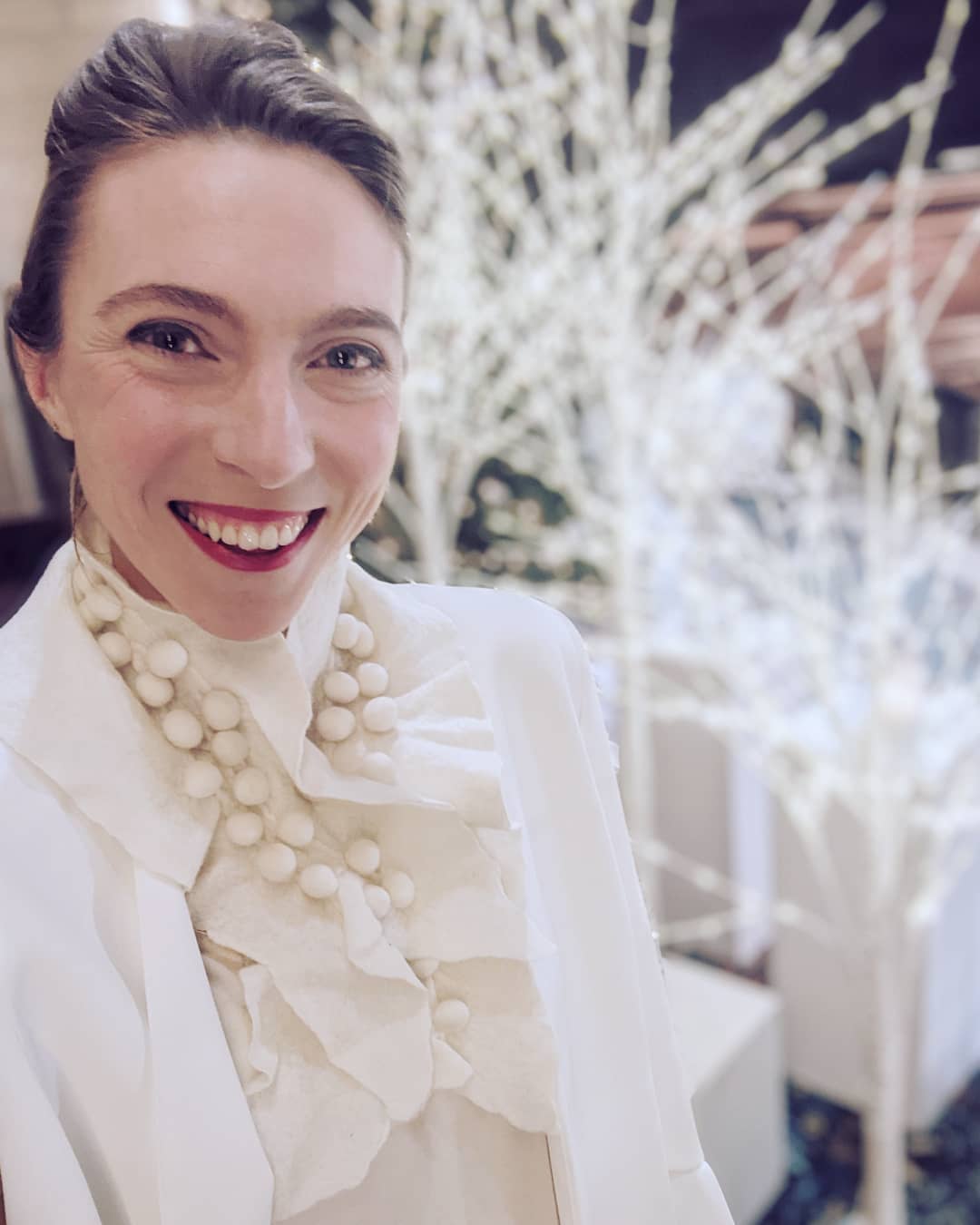 Fountain Street Church
Greta Jo is honored to serve at Fountain Street Church in Grand Rapids MI – as their Minister of Belonging and Community Engagement. 
FSC has been an independent, liberal, non-profit institution in Grand Rapids, Michigan, for over a century. Striving to be a vibrant church community that challenges individuals to craft their own spiritual journeys and engage in creative and responsible action in the world. 
FSC Vision Statement: We strive to be a vibrant church community that challenges individuals to craft their own spiritual journeys and to engage in creative and responsive action in the world.
​FSC Mission Statement: We support the creative tension between intellect and spirit, science and faith, individual and community, tradition and change, challenging us to honor our legacy by embracing the future.​